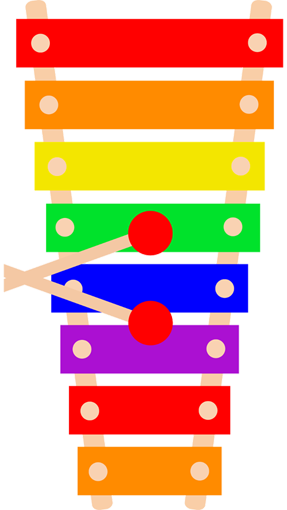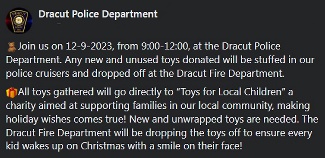 Toys for Local Children (TLC) - P.O. Box 45406 - Somerville, MA 02145 - 617-680-4254

If you would like to contact us or have any questions
about this endeavor please feel free to contact us.

Come and Join us at our 2019 TLC Fundraiser Gala! Cocktail Attire.

$20 Ticket - Includes Buffet Dinner and Entry for Door Prizes
We will have Dancing, Auctions, both Silent & Live! Great food and wonderful people, but most of all a FUN NIGHT & doing a great deed for families all over the Middlesx County (and some farther!).

You can buy a table for 200! Sits 8-10 people. And for 250$ your company can be sponsored at the event and put on our wed site for some marketing!!