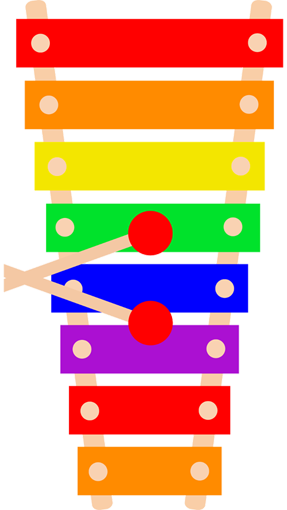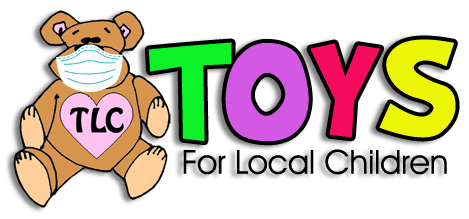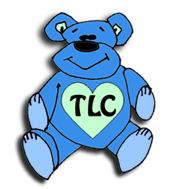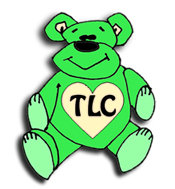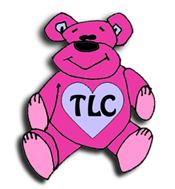 Toys for Local Children (TLC) - P.O. Box 45406 - Somerville, MA 02145 - 617-680-4254

Your donations of toys or funds are greatly appreciated and may be submitted by visiting
one of our Drop-Off Locations, standard mail or secure online payment.

You may also register one or more child recipients, host an event or include your business/agency by using our print and mail forms below.

Register A Child

Register An Event

Register An Agency

For monetray donations,
please make checks payable to:

Toys for Local Children (TLC)
P.O. Box 45406
Somerville, MA 02145
617-680-4254

If you would like to contact us or have any questions
about this endeavor please feel free to contact us.